COMPANY HISTORY
Buckman's product line was started in 2000 by Dr. William G. Buckman Ph.D., a former Physics Professor. After forty years of scientific research, he decided to focus his creative abilities on improving the oil and gas drilling business. Dr. Buckman applied principles of physics together with advances in metallurgy and more reliable tubular goods and equipment to invent and patent tools and methods designed specifically for micro-boring oil producing rock strata. The tools and services for Buckman are all based on these initial groundbreaking ideas of Dr. Buckman.
This patented approach provides a very precise and economical solution for near-well bore remediation services resulting in significant enhancement opportunities. These innovative types of equipment and processes are now available to oil and gas operators through the Buckman product lines.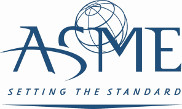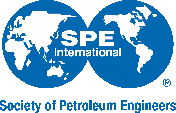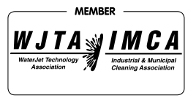 BJD is a member of the American Society of Mechanical Engineers, and Society of Petroleum Engineers, and WaterJet Technology Association.
HISTORY OF OUR PRODUCTS
In 2000 Dr. William Buckman became aware of several pertinent issues hindering the commercialization of Jet Drilling. These issues included inadequate jet bits to cut rocks, rotating bits getting stuck, inadequate power delivered to the jet bit (especially for hard rock), problems deploying flex hoses and nozzles down tubing and through diverters, and fluid frictions in small tubular produced pressure loss and difficulty.
Over the course of the next 15 years Dr. Buckman's company, Buckman Jet Drilling, developed and patented a line of jet bits utilizing full cone vortex jets to effectively drill formations, rear jets to propel the bit forward and cut a larger lateral, high pressure and tubular to deliver higher power to the bit, and a special design that can perforate or section mill casing using a one inch ballcutter.
Buckman's high powered jet bit (250 HP) has since been demonstrated to drill hard sandstone, limestone, dolomite, austin chalk, barnett shale, and marcellus shale. Operators enjoy the Buckman Jet Drilling System uses light equipment, has a small footprint at the well, only green fluids are used to jet drill the laterals, and that a small crew of two men can carry out the process.


24/7 Availability
Send Us an Email or fill out our contact form anytime. You can expect a response within 24 hours. (*Some holidays may affect this)

Made in the USA
All of our tooling is manufactured in the USA and on a timely basis. Contact us today to learn more and request a quote.

Engineers and Physicists
Our team has developed over 40 patents and patent applications in the field of jet drilling. View the entire list here.

Cost-Effective Licensing Options
Our licensing agreements provide our patented jet drilling technology to enhance the productivity of your wells. Contact us or click here to learn more.
About Dr. Buckman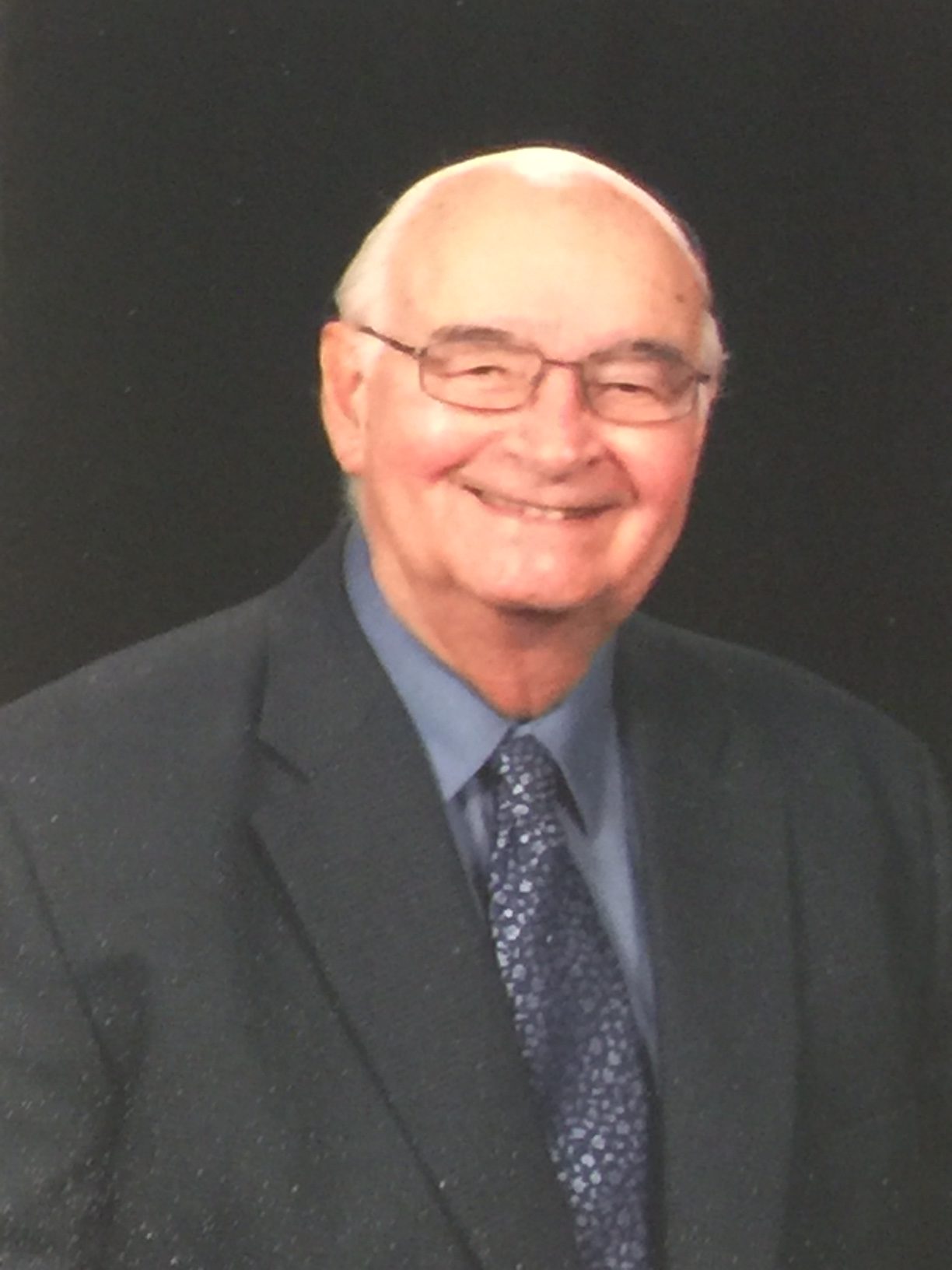 Founder, Chairman, and CEO of Buckman Jet Drilling
President , Buckman Applied Research, LLC
Professor of Physics Emeritus, Western Kentucky University
Founded and sold patented Air Pulse Oil Pump Inc.
Research and Publications:
– Numerous patents (Radiation dosimetry, oil and gas pumping systems, jet drilling)
– Author of Physics textbook and numerous journal articles
– Recipient of grants from National Science Foundation, Department of Energy, and National Institute of Health
Honors:
– Professor of Physics Emeritus
– Awarded Prestigious USA Atomic Energy Commission Fellowship 1960, 61
– National Institute of Health Research Traineeship
– Awarded Distinguished Service to University Award for Contributions in Research and Scholarly Investigations, Western Kentucky University 1973
-Elected Chairman of Kentucky Faculty Advisory Committee 1978-79
– President of the Kentucky Health Physics Society
– Kentucky's Representative to the American Association of Physics Teachers 1977-83
– Elected Faculty Regent to the Governing Board of Western Kentucky University 1974-83
(also member of Executive, Finance and Academic Committees of the Board of Regents)